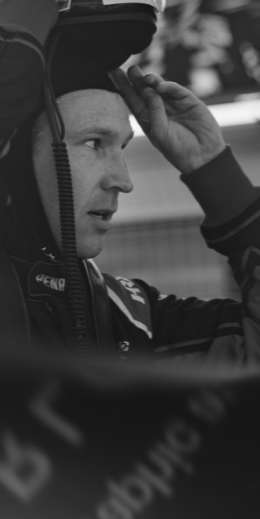 DRIVER PROFILE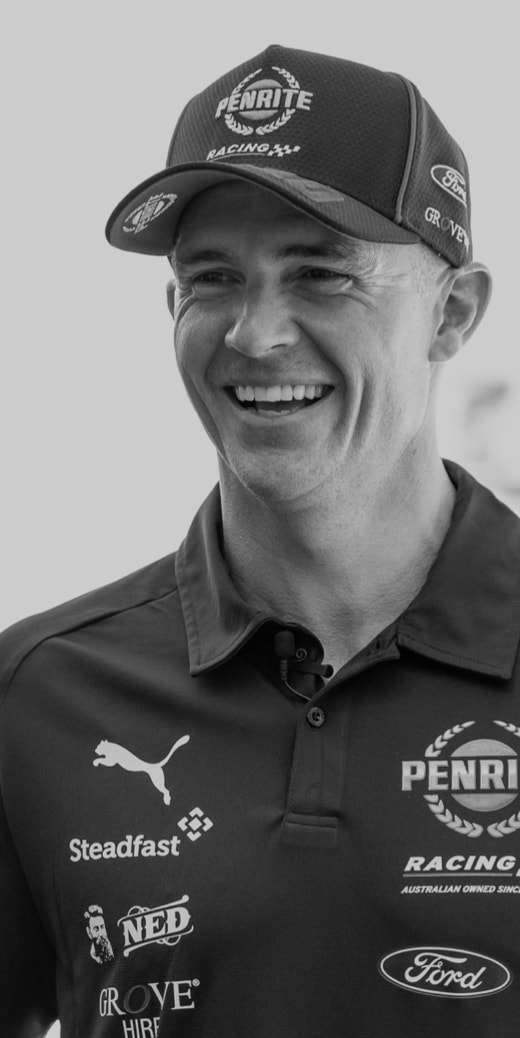 DRIVER PROFILE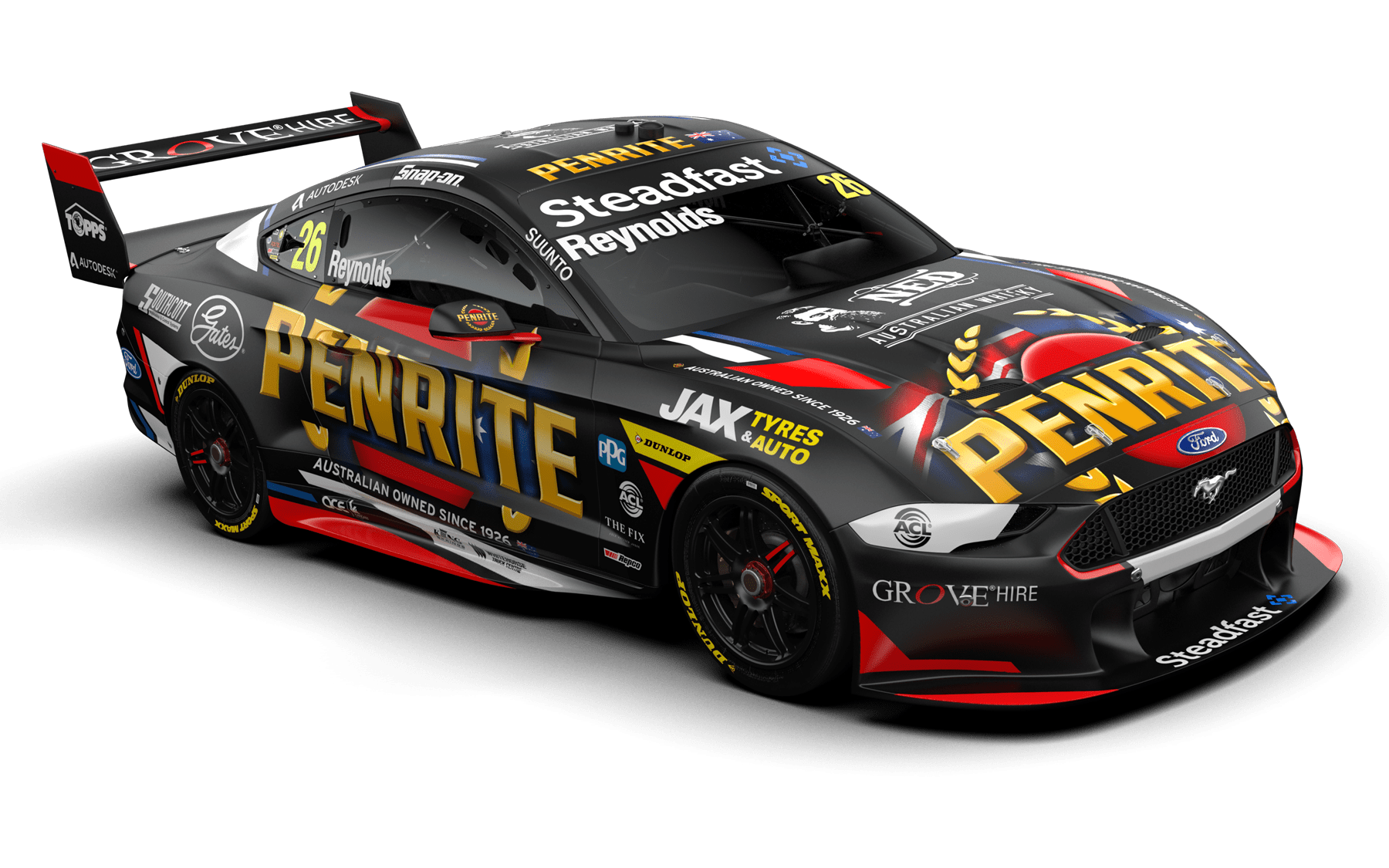 Engine
Our 5.0l Ford engine redlines at 7500rpm. Generating around 650bhp, our cars can accelerate from 0-100kph in around 3.2s and 0-200kph in around 9.5 second.

RACING 5 5W/30 8ltrs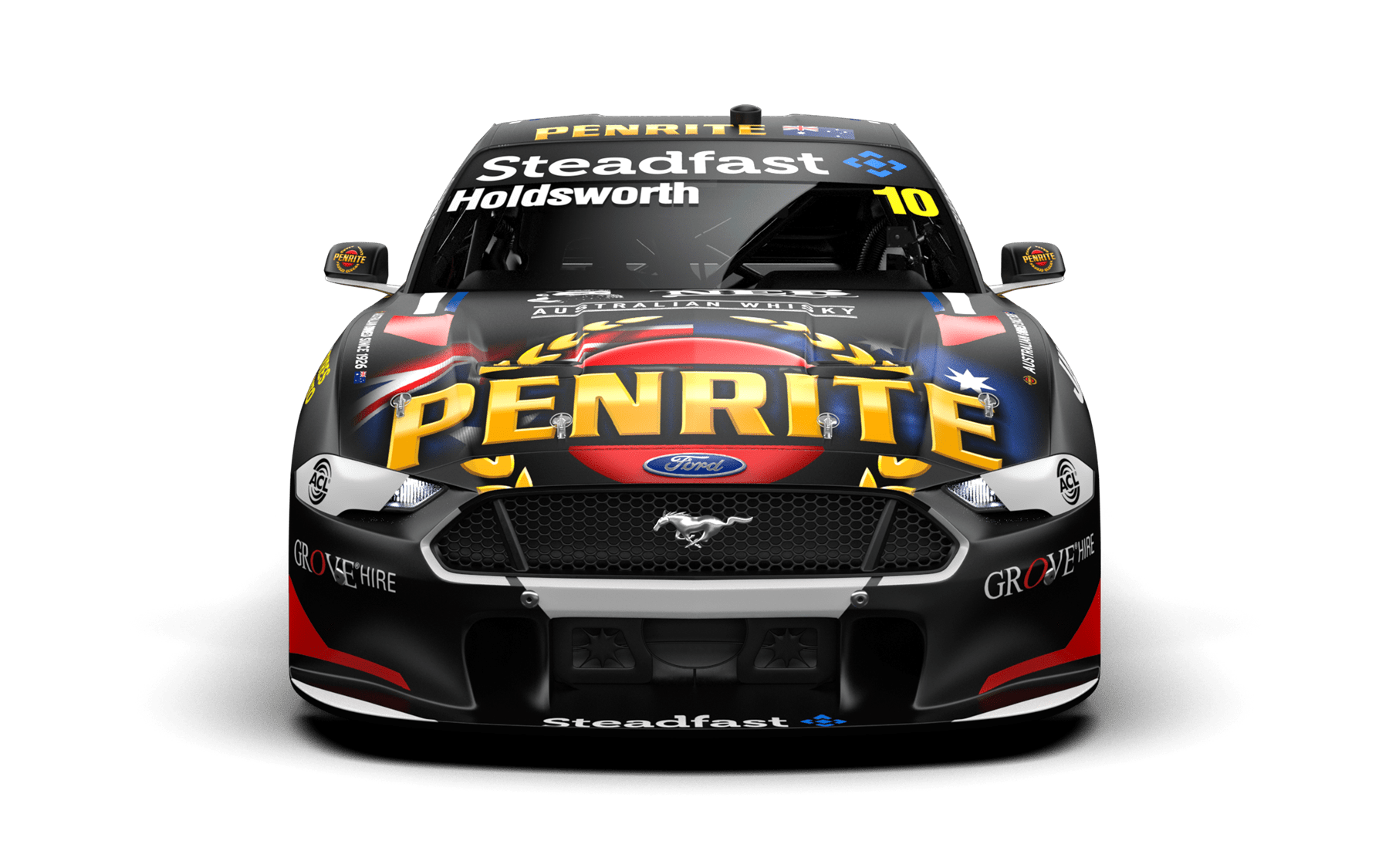 Front splitter
A Supercar generates around 130kg of downforce at 200kph. At this speed, the front of the car drops around 12mm from its static ride height.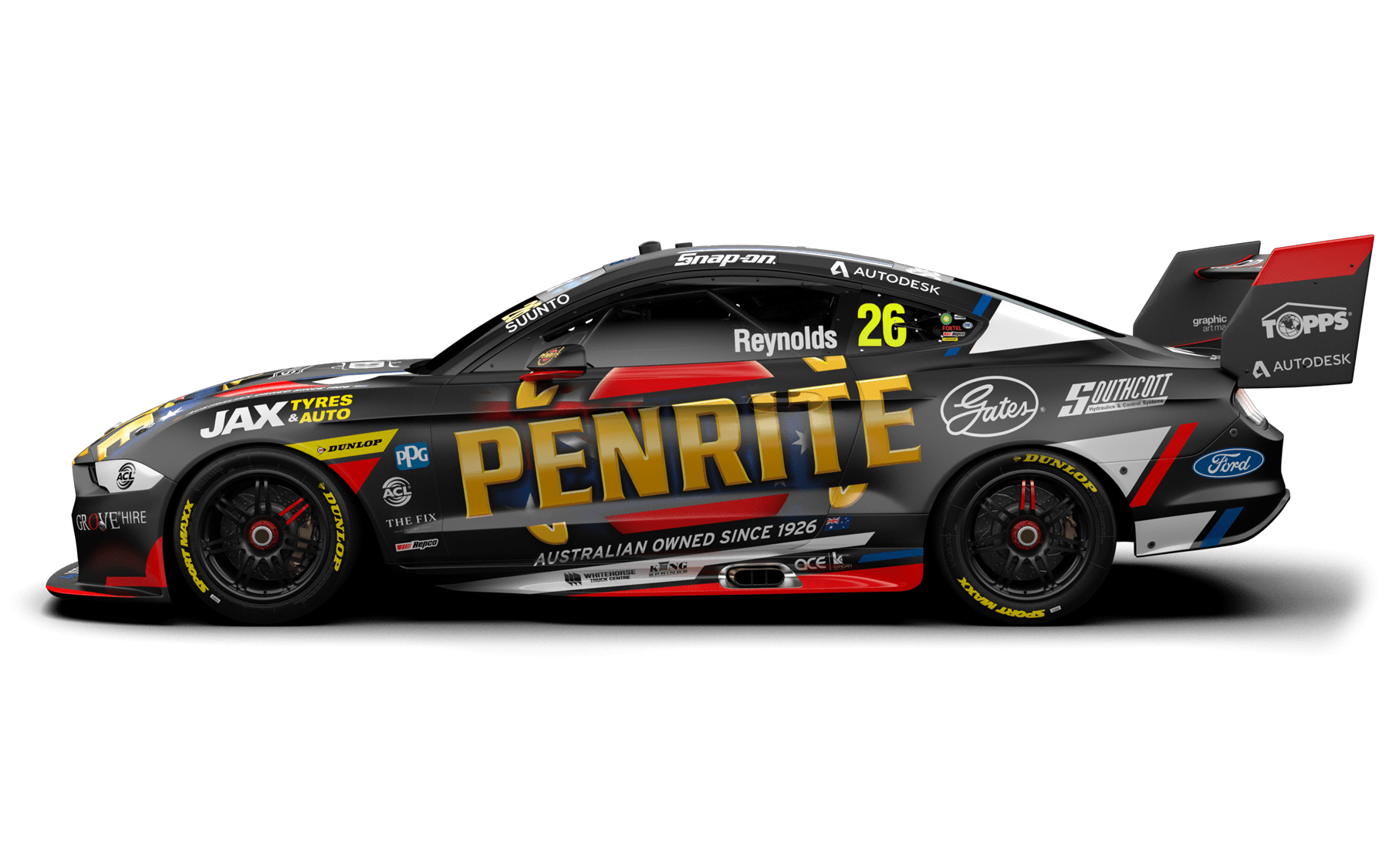 Tyres & brakes
Our Supercars run on a set of control 18" Dunlop Racing tyres. Accompanying them are 395mm x 40mm AP Racing brake rotors. With 84 vanes, the brakes generate around 2g worth of deceleration at peak pressure.

RACING BRAKE FLUID 600 500ml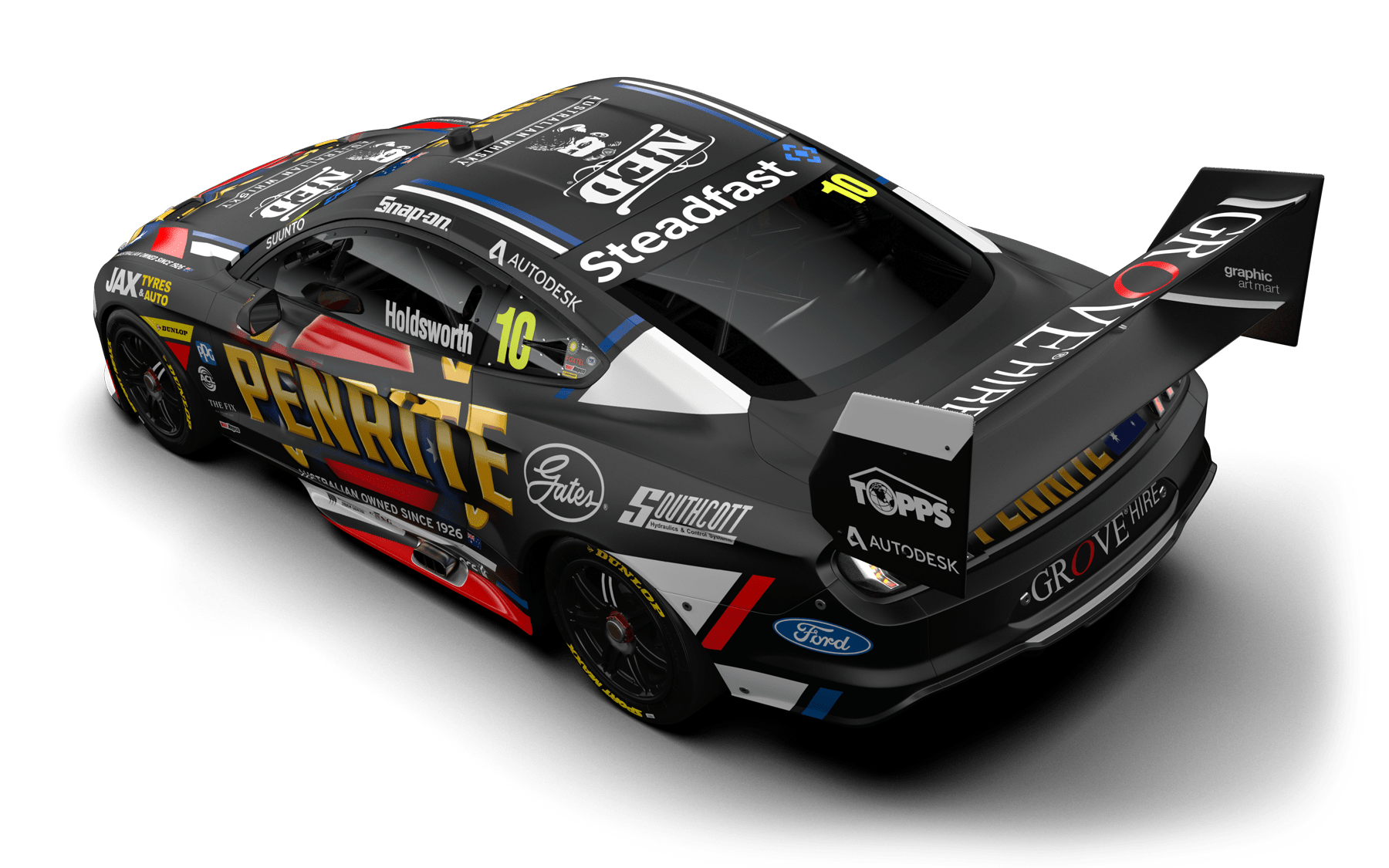 Cabin
The dry weight of our cars must exceed the 1400kg minimum weight limit, including the driver. During the hot races the cabin temperature can exceed 50 degrees Celsius.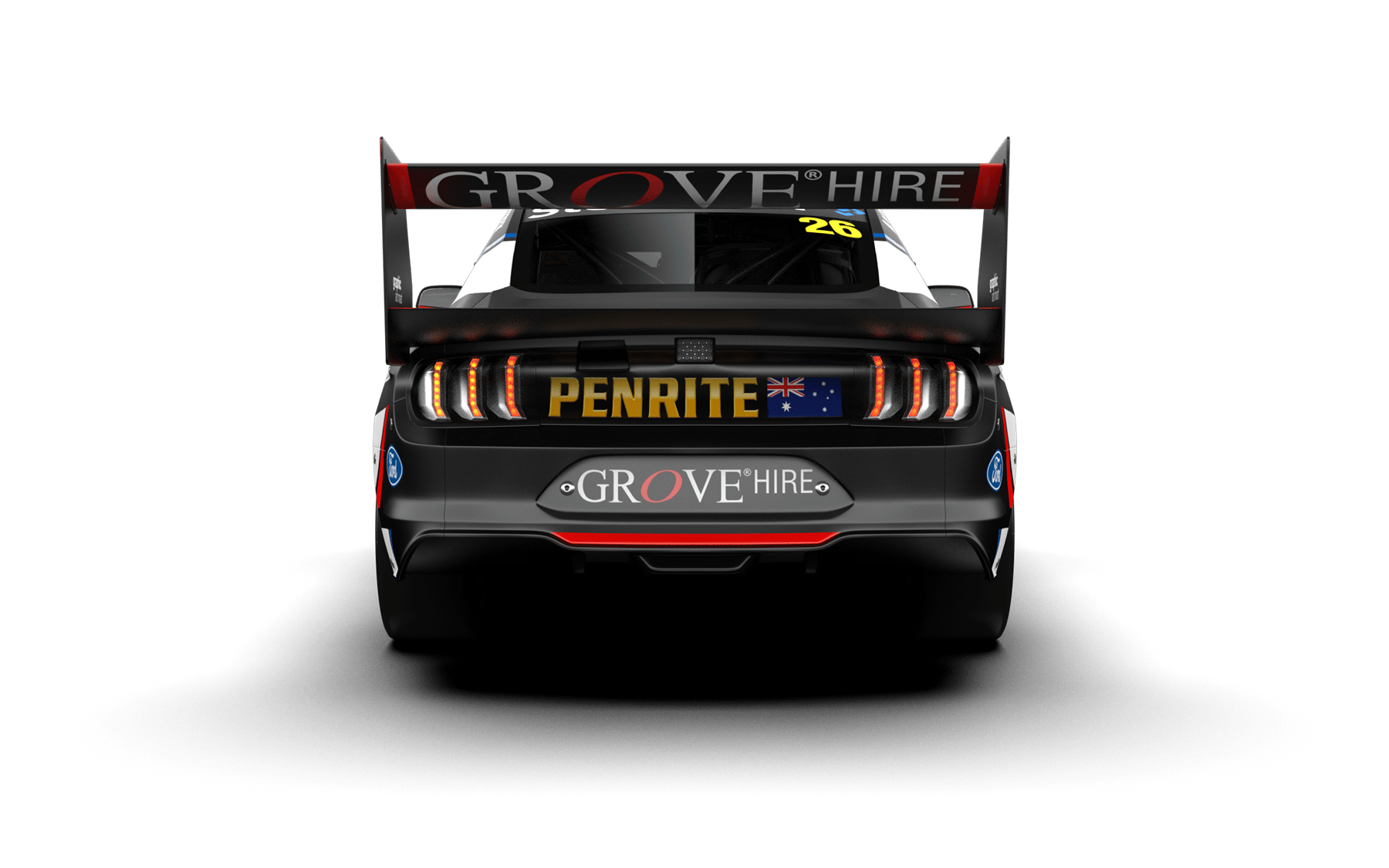 Rear wing
At 200kph, the rear wing provides around 250kg of downforce, nearly double the front splitter. We have a maximum adjustment range of 6 degrees.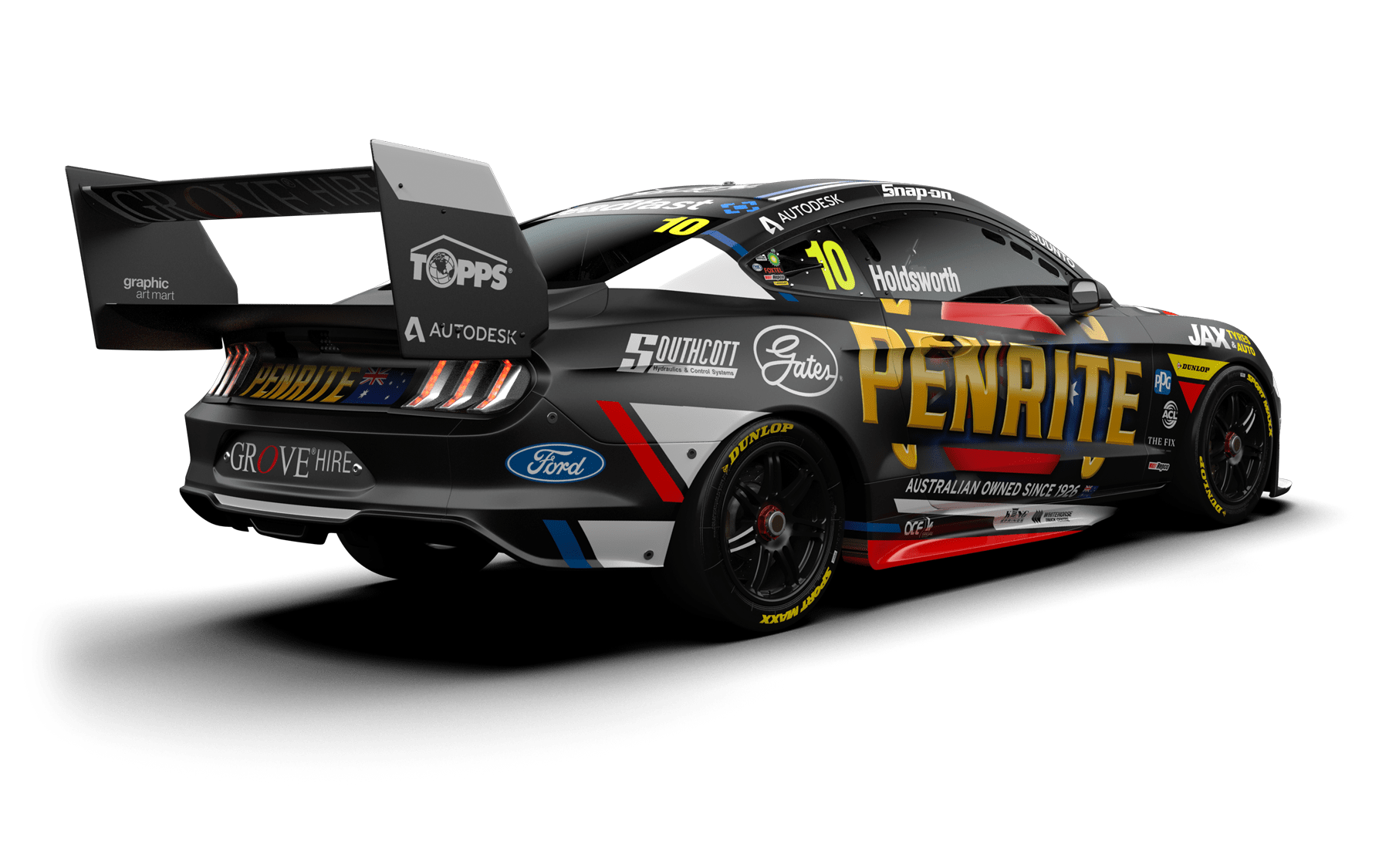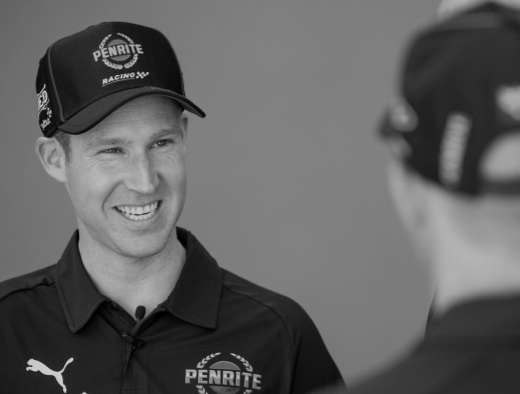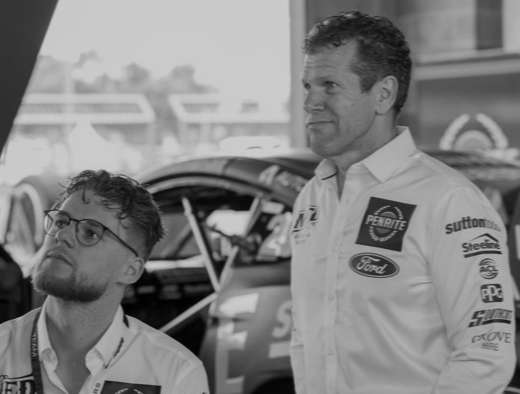 Stephen Grove founded the Grove Group, a privately run, proudly Australian company. He and son Brenton Grove are set to embark on their first year of team ownership, proudly partnered with Penrite Oil.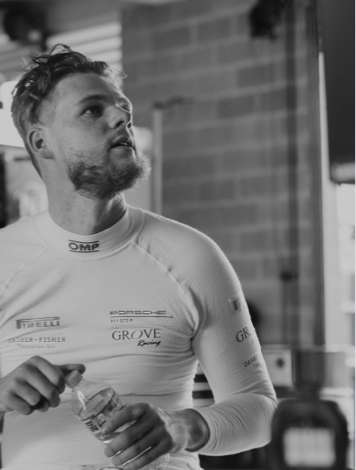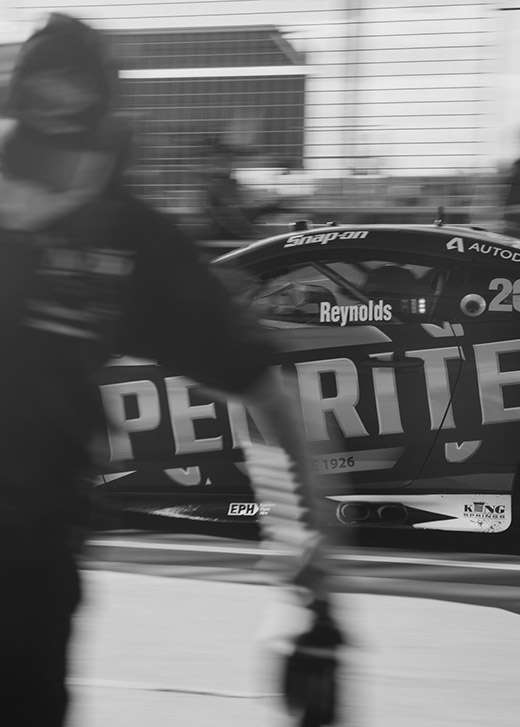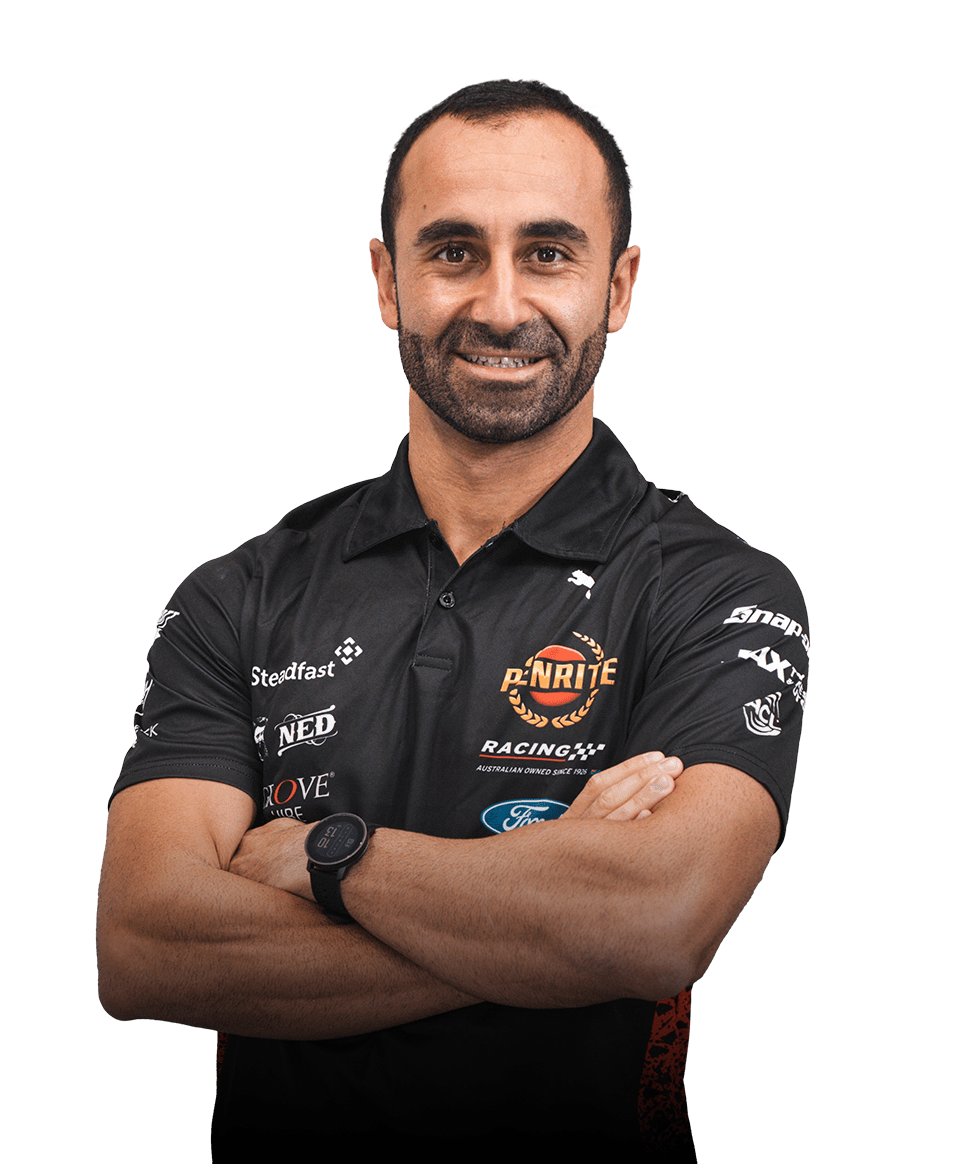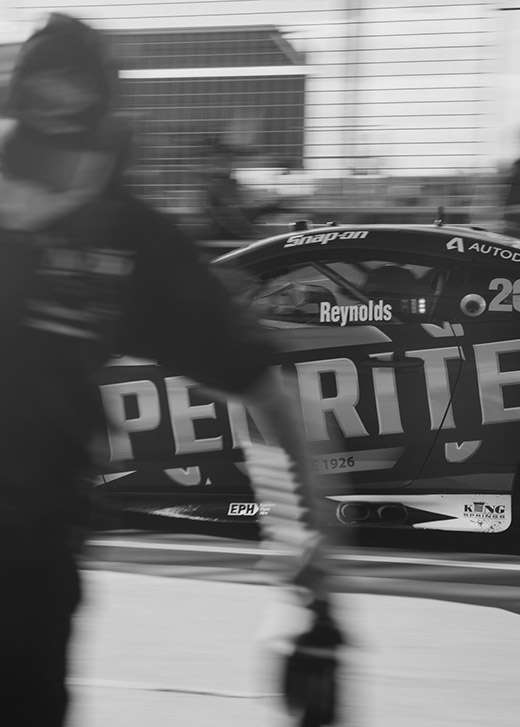 William Davidson
Race Engineer Car #10
Alistair McVean
Race Engineer Car #26
Matt Beall
#1 Mechanic Car #26
Matt Wraight
#2 Mechanic Car #26
Jamie Richardson
#1 Mechanic Car #10
Steven Bell
#2 Mechanic Car #10
Matt House
Purchasing Officer / Super2 Team Manager
Theo Weinhandle
Composites/Apprentice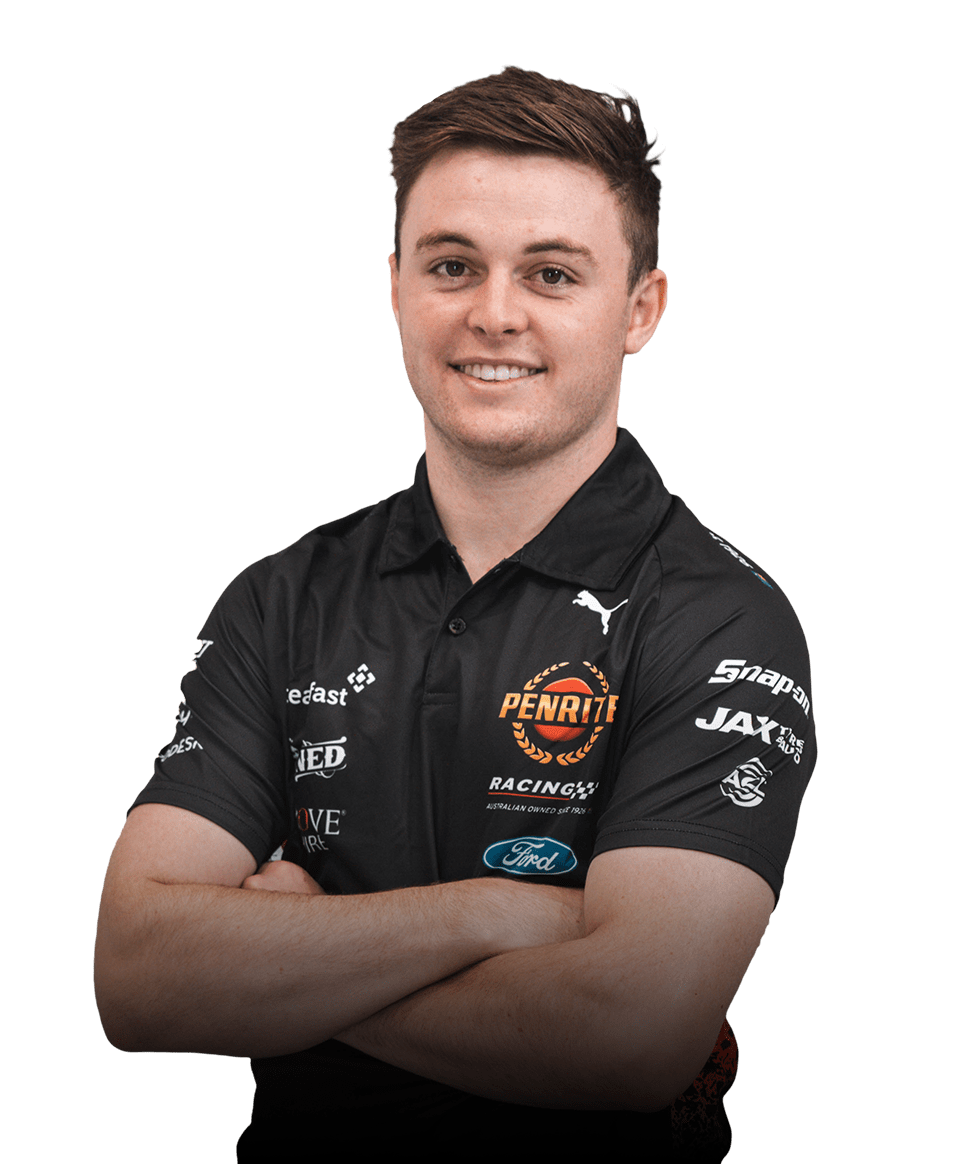 Jack Bell
Junior Data Engineer
Daniel Veronese
Performance Engineer
Tanja van Bokhoven
Partnership Manager
Alison Powell
Media, Marketing & PR Coordinator
Tayla Whyburn
Junior Mechanic
Junior team
Igniting the future of racing
The Grove Junior Team program is aimed at unearthing the next wave of motorsport stars and harness the skills of exceptionally talented Australian and New Zealand racing drivers via structured development plans, career progression and financial assistance. In a similar vein to the famous Red Bull Junior driving program, the ultimate aim for the Grove Junior Team is to create direct pathways for chosen drivers to compete in the Repco Supercars Championship. The program offers, among other aspects, driver and engineering training, sports psychology, plus business mentoring and financial literacy.